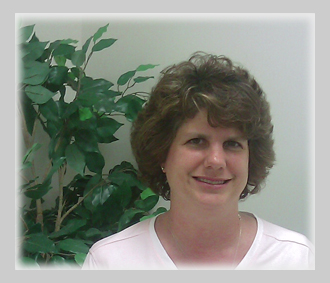 Jill takes appointments Tuesday through Saturday.  We have several Licensed Massage Therapists (LMTs) associated with Serenity Massage making it more likely to accommodate last-minute requests.  Appointments are taken seven days a week.  The more notice you can give the better, especially on a Sunday (same day Sunday requests are less likely to happen than same day requests on other days).
SerenityMassage@q.com
Jill Ellsworth, LMT, BS 8450 Hickman, Suite 17, Clive, Iowa 50325
Office 515-270-0030
To schedule, call us at 515-270-0030.  Please tell us the day and time(s) you'd like to get in, what type of pressure you prefer, and whether or not you have a preference of a male or female LMT.  Thank you!