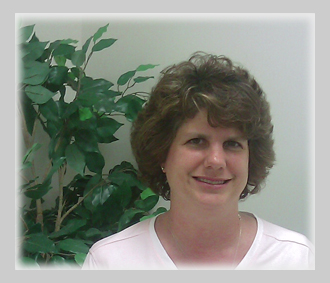 Jill is a warm, caring, fun-loving individual, and is very passionate about teaching others. Jill has had many learning experiences in her life, and wants to share what she has learned so hopefully others can learn from her mistakes.
Life is too short to be on-the-go 24/7, and our bodies aren't made for constant activity. We can survive in the short-term being on-the-go all the time, but eventually it catches up to us and our health suffers. Everyone should know relaxation and stress-relief methods so they can have tools to help themselves between sessions. Stress is a major contributor to illness. Some people predict that our children will out-live us if we continue to allow stress to control our lives.
It is the goal of Serenity Massage to make sure you, the client, has tools to help yourself find more peace, not more stress. We believe that the mind, body, spirit, and emotion are all connected, and can provide resources to help you in all of these areas. At Serenity Massage you not only get a relaxing massage session, but can gain the knowledge to help you in your daily life. And living is what it's all about!