YOU benefit from massage therapy.
| | |
| --- | --- |
| Improve circulation & digestion | Relive pain |
| De-stress | Rejuvenate |
| Relax muscles | Reduce anxiety |
| Enhance immune system | Restore |
A primary goal of Serenity Massage and Jill Ellsworth, owner and licensed massage therapist, is to make sure you – the client – have the tools to put more balance and positive energy in your days
She provides a warm, safe and privacy-assured environment for clients to get the most out of massage therapy. A basic belief is that body, mind and soul work in concert to support naturally healthy lives.
Those who combine massage therapy with meditation or Reiki practices discover an even greater sense of relaxation and well-being.
You'll see.
Let your first session also be a consultation with massage therapist Jill. Find out what massage therapy can do in your life.
Improve your health through regular massage!
Sign up for our Newsletter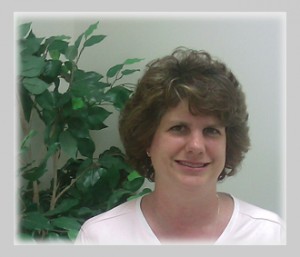 "Life is too short to be on-the-go 24/7. Our bodies aren't made for constant activity. Eventually it catches up to us, and our health can suffer. Everyone should seek tools to help themselves take a break from stress."
– Jill Ellsworth LMT, BS